Diocese of St. Catharines: Synod 2021 - 2023 Consultation Summary Report
See the bulletin for parish news and updates!
Synod 2021 - 2023 Summary Report
CWL News

Holy Name Society - Tues. June 28th
Friday, July 1st is Canada Day. Morning Mass will remain at 9:00am. The Parish Office will be closed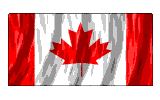 F. Y. I.
All those from the parish who have submitted their email to the office have been receiving regular updates on what is happening in the parish.
If you have not yet sent in your email, please do so now so you are up to date on what is happening.
Please include your First and Last name in the email.
If you have signed up but are not receiving Parish emails, please be sure to check your junk /spam /promotions folders of your email, as unfortunately sometimes our messages go there.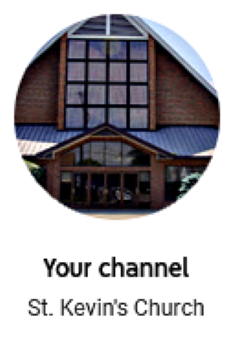 Trying to find our youtube channel?
Please subscribe